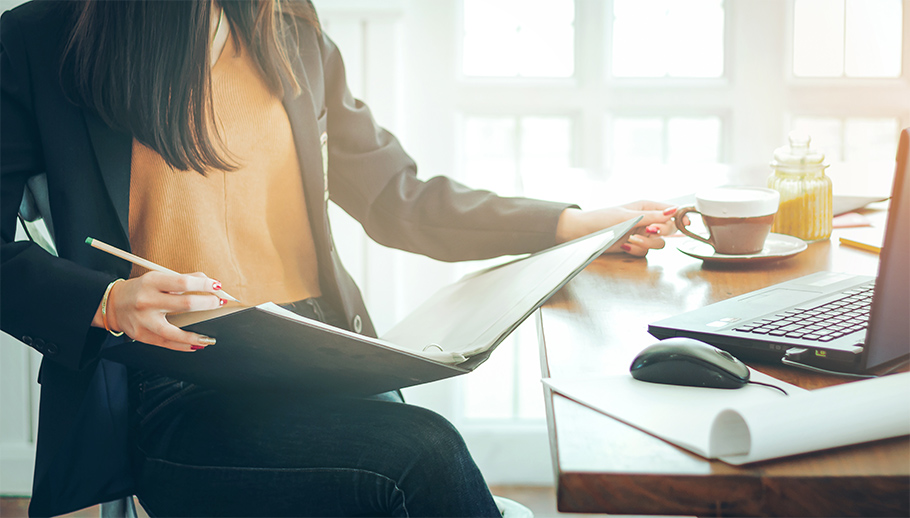 Where We Work
Fiji, Papua New Guinea, Solomon Islands, Samoa, Vanuatu, New Caledonia and many more South Pacific countries. Tebbutt Research has local research and operational teams with native language abilities in most pacific island markets and Timor-Leste. We know the Pacific Islands region better than anyone else!
Papua New Guinea is a culturally rich and diverse country with a rapidly changing consumer landscape. Known as 'the land of the unexpected', local knowledge counts for everything here as research design allows for 800+ languages and geographically challenging terrain. Our local team covers every province (urban, rural & remote in every one of the 22), every landscape and every sector.
Fiji is a thriving, multi-cultural, regional hub that is home to the happiest people in the world. A bula smile goes a long way in all of Fiji's beautiful 300+ islands! The economy is driven by a vibrant private sector filled with exporters and tourism operators. Our local team knows every province and every town.
The wider Pacific Islands region is vast and we've got it covered! Melanesia, Polynesia, Micronesia – as diverse as the oceans they transverse, each Pacific Island nation in the 3 regions is unique and beautiful. Each country offers challenges of language, culture and geography and we know them well. We have talked with consumers and businesses just about everywhere in this spectacular region.
Timor Leste is a fascinating country, bordering the Pacific Islands region and South-East Asia. A country that has gone through incredible change and development in recent years; we are developing our services to match.
We can help you with research in:
| | | | |
| --- | --- | --- | --- |
| American Samoa | Cook Islands | Fiji | French Polynesia |
| Guam | Kiribati | Marshall Islands | Federated States of Micronesia |
| Nauru | New Caledonia | Niue | Northern Mariana Islands |
| Palau | Papua New Guinea | Samoa | Solomon Islands |
| Tokelau | Tonga | Tuvalu | Vanuatu |
| Timor Leste | Australia | New Zealand | Wallis and Futuna |
What We Do
Tebbutt Research is a full-service market research and social research agency with expertise in Pacific Islands research. We have that special combination of international expertise and local knowledge and we boast superior and specialized qualitative and quantitative research skills developed on the ground for these amazing markets. We work across all major sectors.
We can help you with:
Customer Satisfaction Surveys
Employee Satisfaction Surveys
Program and Policy Evaluation
Opinion polling
Tracking and behaviour monitor studies
Advertising development and evaluation
Omnibus surveys
Brand Development
Concept and Product Testing
Sensory evaluation
Segmentation Studies
Usage and Attitudinal Studies
Shopper studies
Mystery shopping and audits
Television, Radio and Media Ratings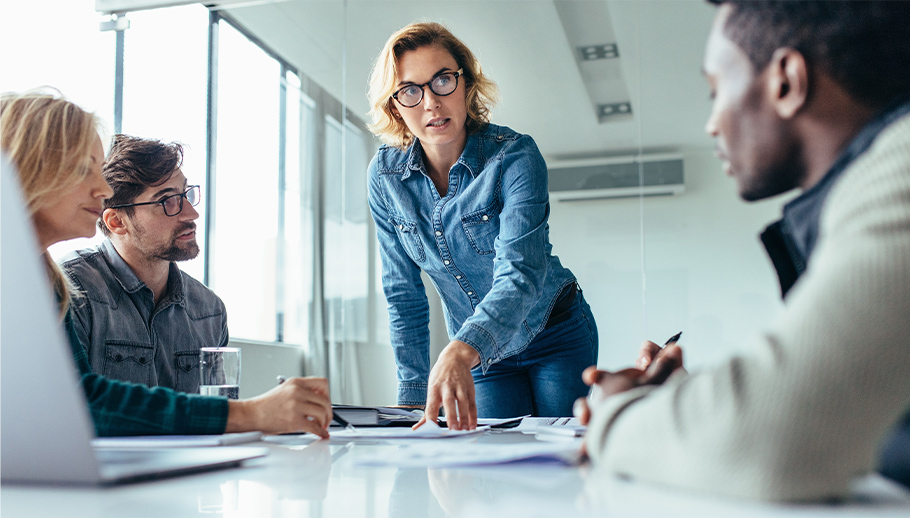 How We Do It
We have the resources, technology and capability in-house for research planning, survey design, analysis, interpretation, reporting, CATI fieldwork, CAPI fieldwork, online fieldwork, qualitative fieldwork, data processing, quality control and data science.
Our in-house resources include:
CATI fieldwork – high-tech infrastructure covering 14 countries with a multi-lingual team
CAPI fieldwork – with full GIS monitoring and ability to receive data in real time for vernacular teams across the region
Online surveys
Focus groups
Depth interviews
Research, design and analysis expertise
Programming, survey application and data processing
Data science expertise
Experts in sampling including geodata using latest mapping tech
Extensive operations and field management
Quality control systems
Who We Are
Established almost 30 years ago, our track record in the Pacific Islands region is exceptional. We enjoy a blue-chip client list across diverse sectors. We work with the region's best in private, public and development sectors. Our promise to you is market and social research delivered by clever people, harnessing technological processes and strategic thinking. Authoritative across the industry and region, we provide independent research and honest quantitative and qualitative research results.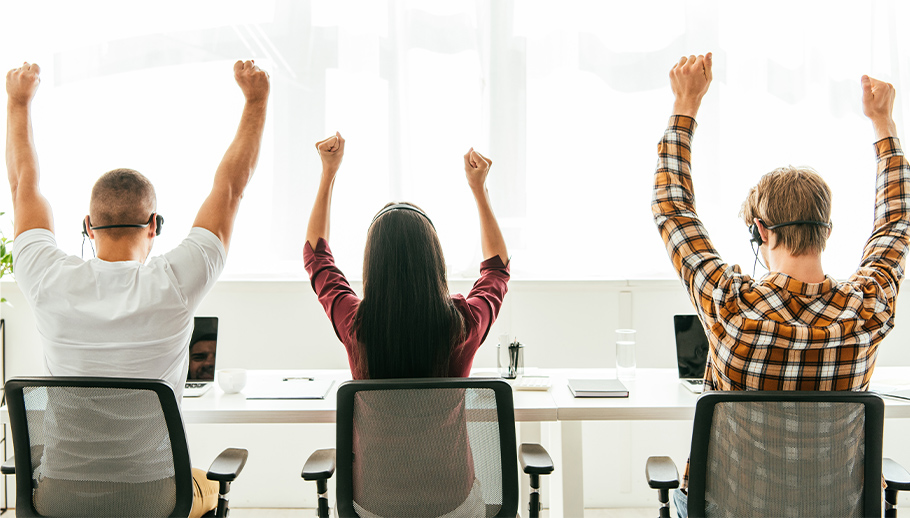 Offices in Fiji, Papua New Guinea and Australia
Teams in 15+ countries
GDPR compliant
Corporate members of ESOMAR
Members of AMSRS with QPR team members
Absolute commitment to best practice
Continued professional development
Thought leadership presenting at global conferences
Award-winning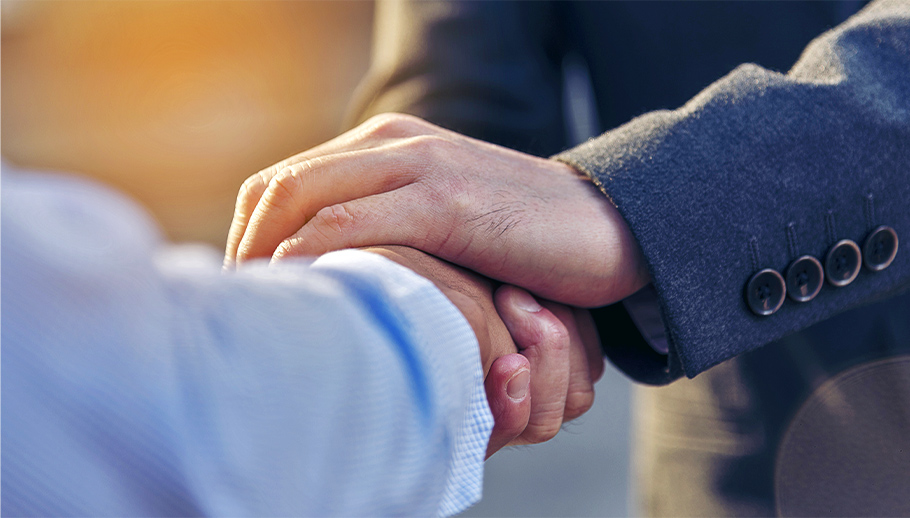 Get In Touch
If you would like to talk to us or if you have a brief then we would love to hear from you…